Now more than ever it is vitally important to give back to those in need and we continue our dedication through 2022.
The Myrtle Foundation sponsors 37 children from around the globe through Child Fund. Other supported organizations include: 

World Food Program for Ukraine Relief, 

St Jude's Hospital, The Smile Project, 

Shriners Hospital for Children 

and more.
The Myrtle Foundation is proud to continue philanthropic efforts in 2022, helping children in need around the world.
Myrtle Creek Update 4/5/22:
The Village News reported a breaking news story in the early morning hours of Tuesday, April 5, regarding a fire at the former Myrtle Creek Gardens in Fallbrook.
We're overjoyed to report that no one was hurt as North County Fire responded to and controlled the fire quickly.
Sadly, however, the blaze consumed an heirloom farmhouse in which generations of the Sherman family have built memories.
The memories can't be destroyed but the loss of the cherished piece of family history is a cause for sorrow. The family asks that the community respect their privacy as they process this loss.
The Myrtle Foundation remains intact, and will continue to make donations.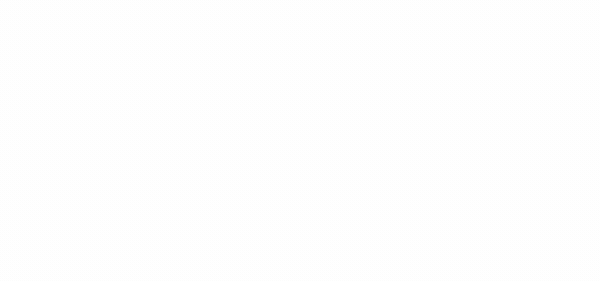 Contact Us
Weddings within reach.