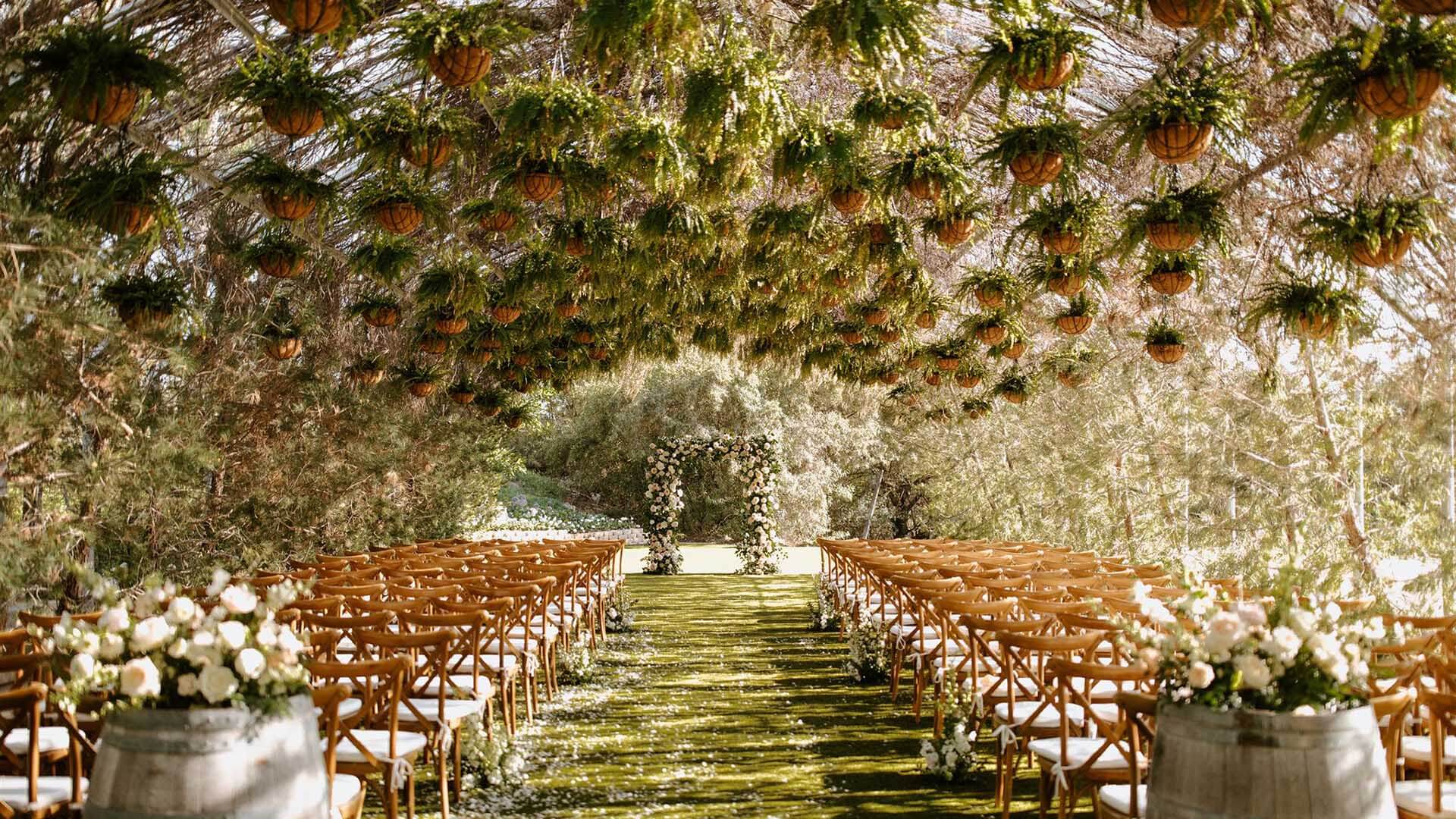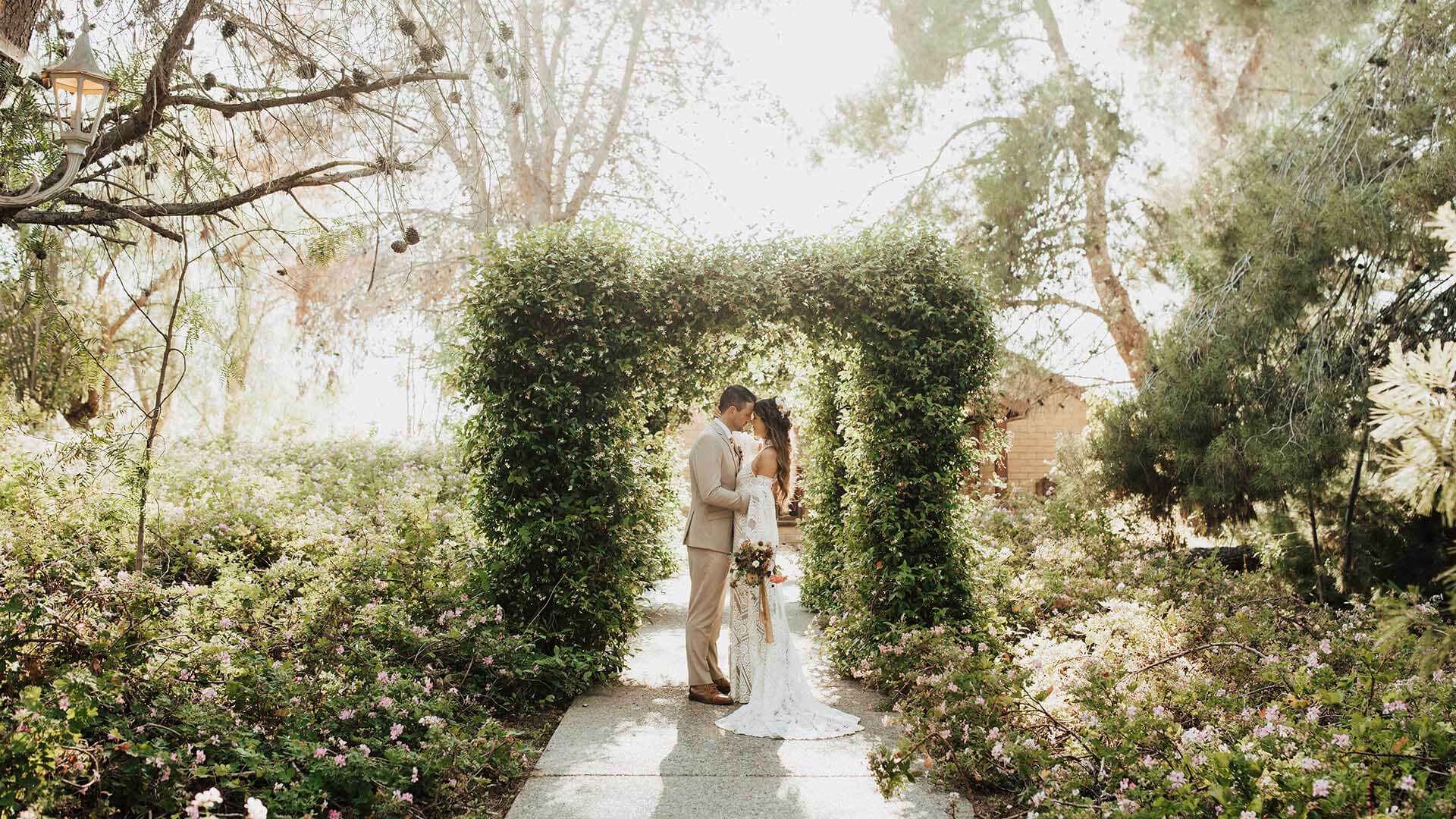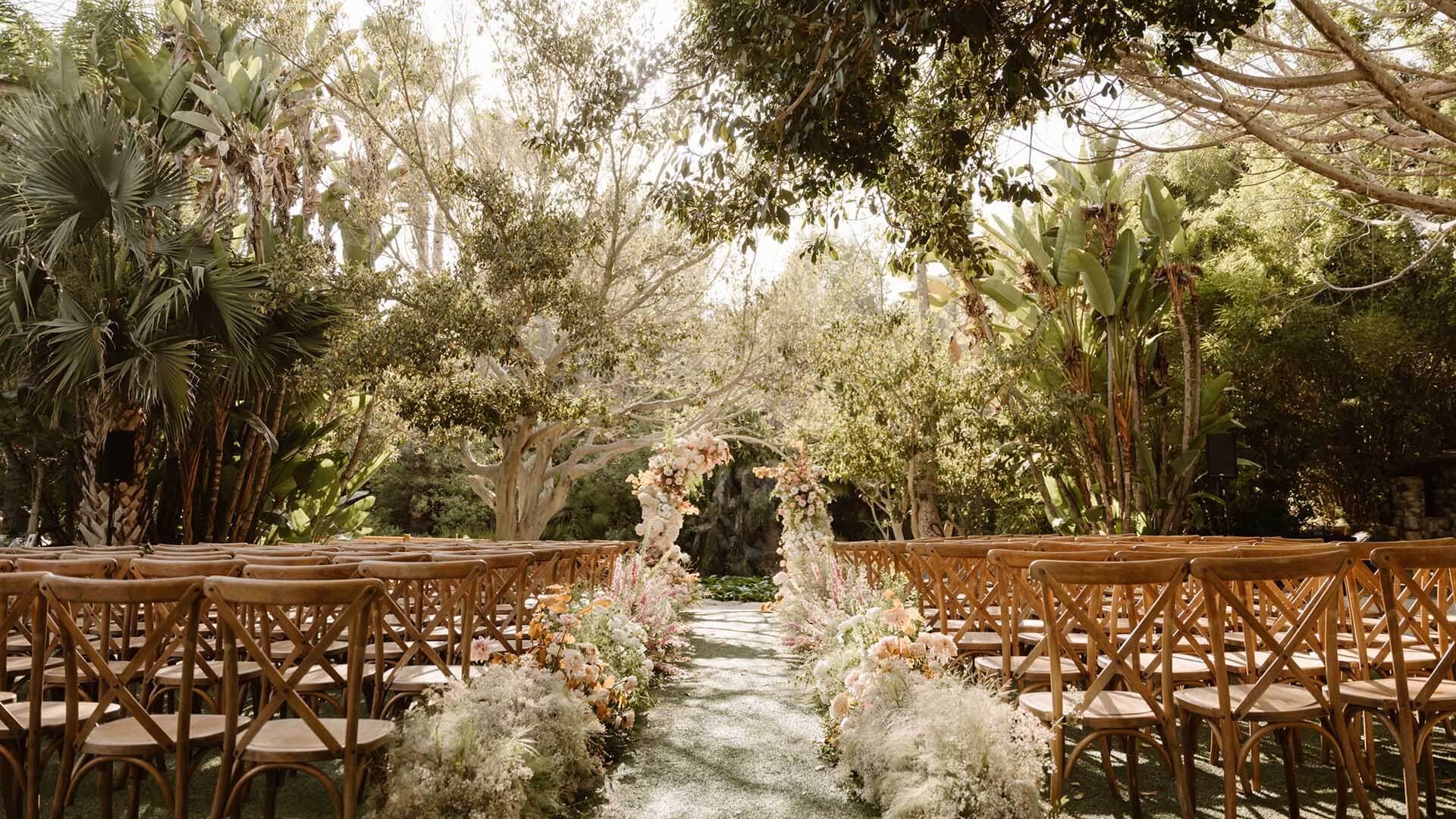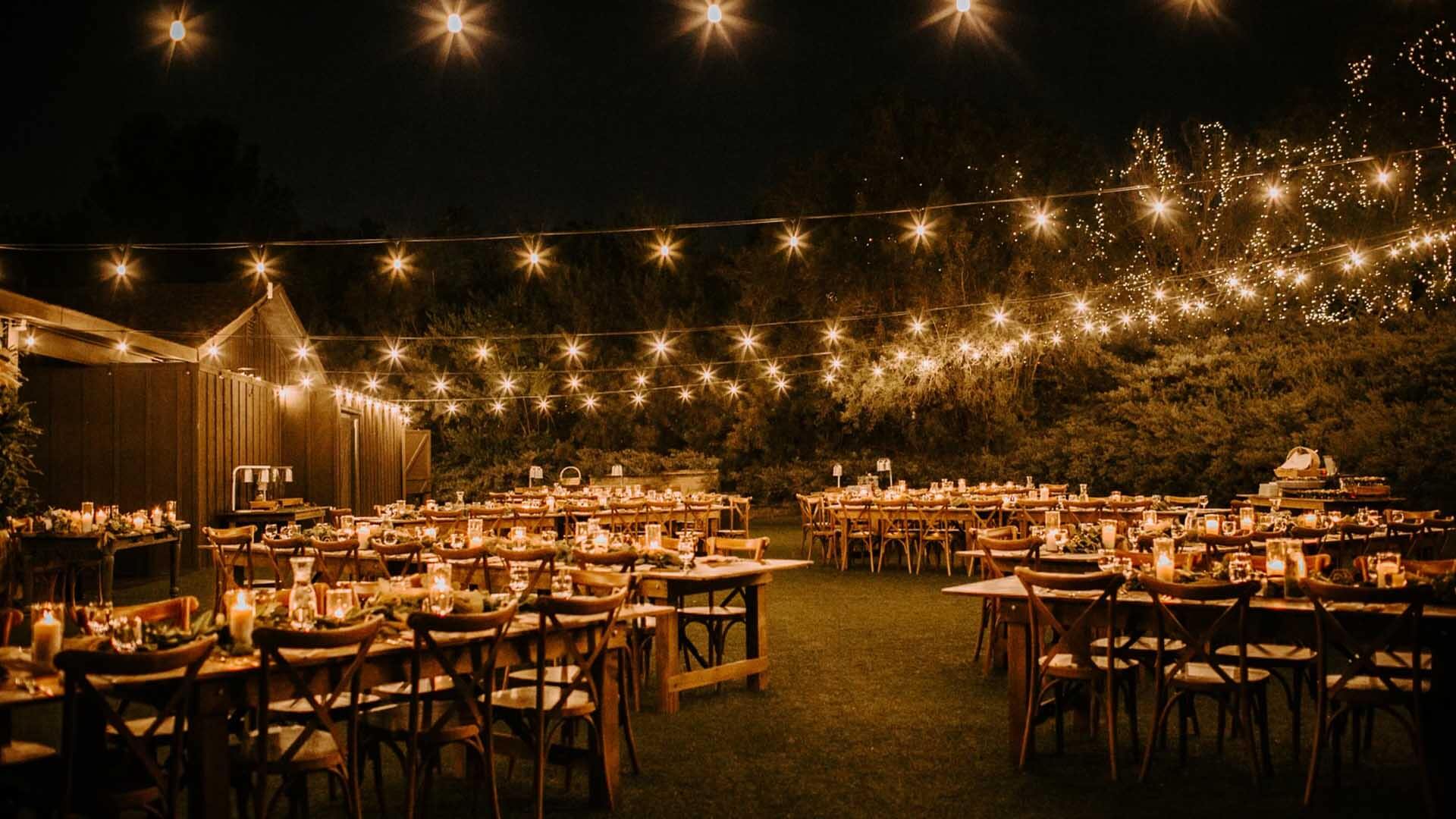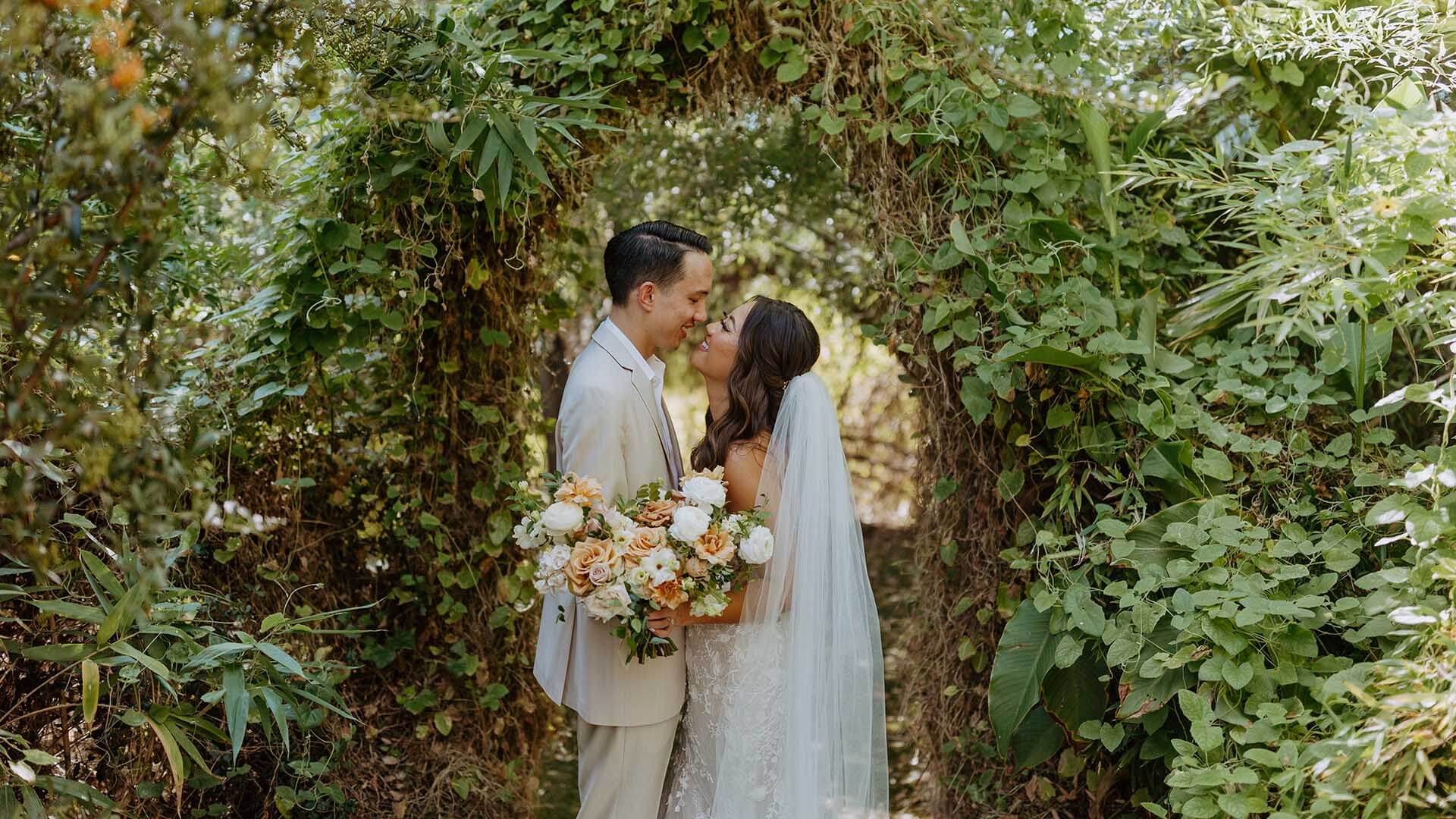 a Collection of
california LANDMARK GARDENS
a Collection of
california LANDMARK GARDENS 
select 2023 dates available
Welcoming reservations through 2026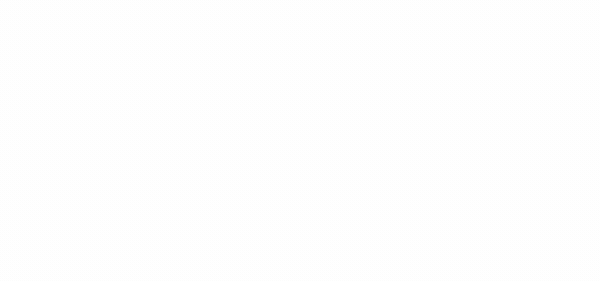 Contact Us
Weddings within reach.
How do I handcraft my unique wedding package?
We understand couples want to leave their own mark. When you choose your Trademark Venue, together we handcraft your custom wedding package. You will choose from and abundance of fun dinner-style options, wedding colors, furniture, props and so much more.
Can I customize my wedding package with decorations?
Yes, we offer farm tables, outdoor lounge furniture, writing desks, wooden lanterns, candelabras, tulip vases, rustic lanterns, chalk boards, wine barrels, and much more!
Whether you are accenting our orchard barn, brick and timber chapel, starry night meadow, nature pond, English garden, cut stone fireplace, passion vine green house, garden pergola, tree house, turnpost gazebo or historic forest… at Trademark we have your perfect backdrop.
Is it true that my wedding will be totally private?
Absolutely, at Trademark we understand how important complete seclusion and total privacy is on your wedding day.
This is why our venues are host to only one fabulous wedding per day.
Ethereal Gardens
Twin Oaks
Green Gables
Trademark Campus, Restaurant, Masonry Design Center and Corporate Offices
Tivoli
Botanica
Pine Hill
Ethereal Gardens
TWIN OAKS
GREEN GABLES
Trademark Campus, Restaurant, Masonry Design Center and Corporate Offices
Tivoli
Botanica
Pine Hill