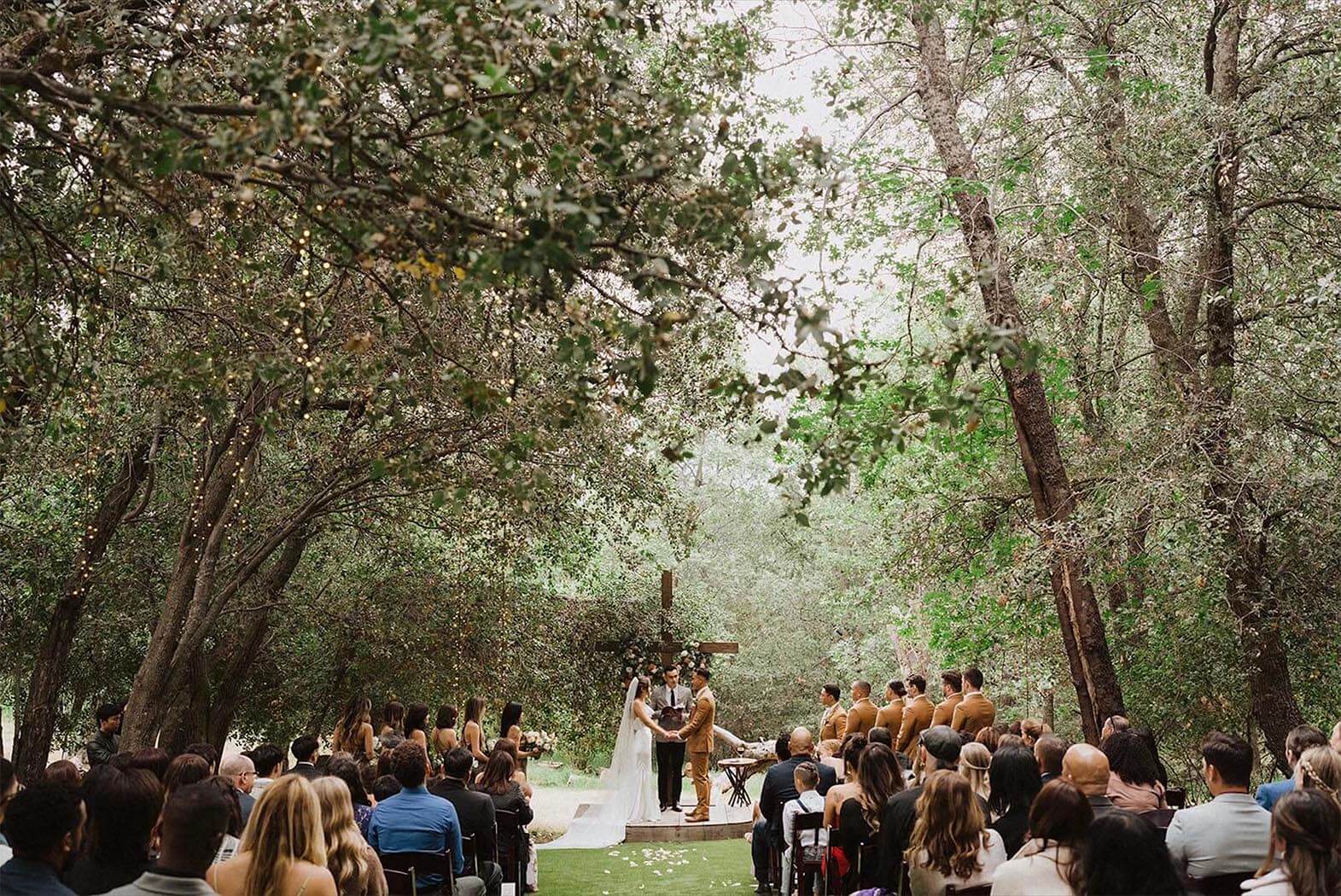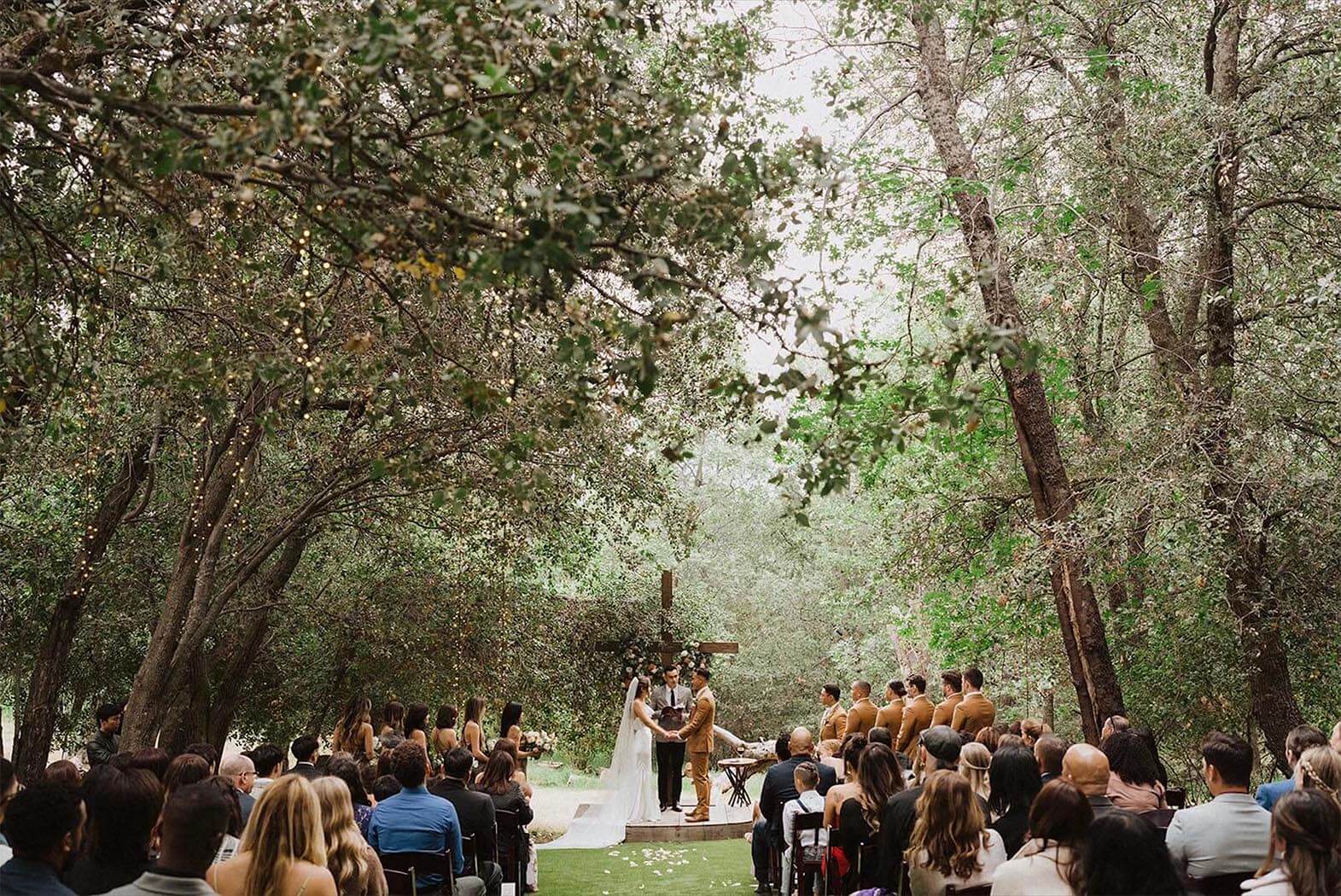 A glimpse at our venue
This private mountaintop retreat offers acres of scenic woodlands. This hidden haven is surrounded by 100-year-old Manzanita, Cedar Pines, and native California Live Oak trees. Your very own private mountain retreat nestled amongst the native deer and singing blue jays – this Trademark Venue is host to one wedding per day.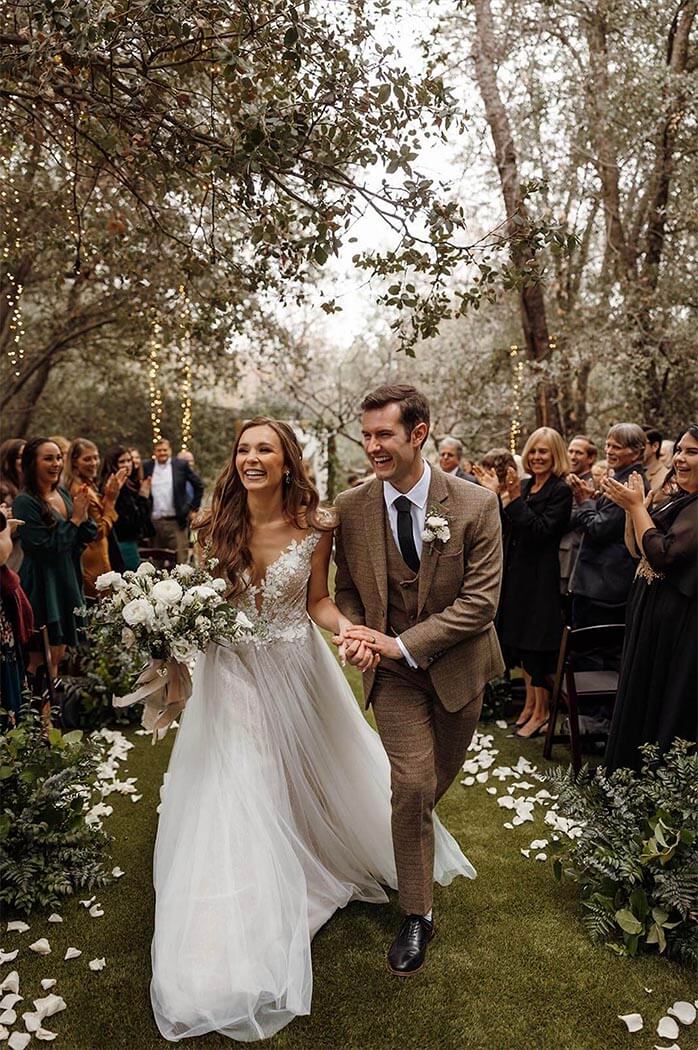 Choose from multiple different ceremony sites for your perfect setting.
The WoodHaven Barn
This Landmark 1920's era barn is adorned with an awe-inspiring 5 ft white distressed chandelier, hand crafted timbered wall, original hardwood floors, swaying market lights and rustic open beam trusses. The 25-foot soaring ceilings & authentic window panes allow natural beams of light to illuminate this timeless structure.
Moondance Terrace
Tucked between the historic Woodhaven Barn and pine trees, this open air promenade is the ideal setting for a mountaintop ceremony. Your guests will enjoy abundant sky views and starry nights under the market-lit terrace.
Stonewood Forest
Envision a lush pathway leading to an intimate meadow, secluded under the shaded canopy forest. Nestled in a thick wooded canopy with beams of light shooting through treetops, the Stonewood Forest is a private hideaway that enjoys mountain breezes and singing blue jays. Adjacent to the Stonehouse, this private and unique mountain ceremony location allows you to create your own ceremony backdrop or choose one of ours.
Mountain Top Venue
This private, fully-staffed mountaintop retreat offers acres of scenic woodlands in the beautiful historic apple orchard town of Julian. This hidden haven is surrounded by 100-year-old Manzanita, Cedar Pines, and native California Live Oak trees. Your very own private mountain retreat nestled amongst the native deer and singing blue jays – this Trademark Venue is host to one completely private wedding and is not open to the public for the duration of your reservation.
The Lodge
Steeped in history, The Lodge was built circa 1912 and was the first of its kind in the historic township of Julian. It features untouched and original hardwood floors, open timber beams, native hand carved stone fireplaces and adorned with original 1912 architectural features and enchanting forest views. Amenities at The Lodge include The Moondance Ceremony & Reception Lawn, The Landmark Tavern and The Woodhaven Event Barn.
The Lounge
Relax in the Pine Hill great room lounge with your guests. Sip an herbal tea by the fireplace or enjoy a good book on the veranda. This lounge is the perfect place to meet, reconnect and take in the beauty of the surrounding pines and unobstructed nature views throughout your stay.
The tavern
Up the hand carved pathway, you'll open the door to an experience that is unparalleled. This leather and hammered copper bar captivates the eye with its hand carved wood inlays and custom lighting. Enjoy the historic fireplace with its native mountain rock. This rustic hideaway is appointed with eclectic furniture and period décor. The ideal space for a cozy afternoon cocktail by the fire or intimate late night after party.
CEREMONY & RECEPTION SEATING
Guest table options include round or banquet style seating with white full-length linen draped to the floor & hemlock cross back chairs, or choose other chairs à la carte.
CUSTOM COLOR CLOTH NAPKINS
Choose from 38 perfect color cloth napkin choices to complement your design theme and table-scape.
UNIQUE PROPS & FURNITURE FROM THE DéCOR CATALOG
For additional pieces, shop from the one-of-a-kind décor catalog full of design items that you may rent à la carte.
WEDDING PLANNING
Our proven team of wedding professionals will provide a superlative level of coordination and support to assist you through the wedding planning process, rehearsal, and day-of coordination.
PRIVATE EXECUTIVE CHEF
Our Executive Chef strives to bring your culinary vision to life, exercising many years of experience in high-end, high-volume catering and restaurant environments. You will receive the full benefit of the Chef's innovation and creativity.
HANDCRAFTED MENU
Craft your menu by pairing two gourmet classic entrees, two accompaniments, and your choice of a flavorful variety of crisp leafy green salads. Served with fresh-baked artisan breads and specialty butters.
FULL SERVICE CATERING PERSONNEL
Appropriately-attired catering personnel attends to your event to ensure a high level of service and attention to detail.
The Dempsey Bar
"This Dempsey" Bar is located in the heart of the Woodhaven Barn. You and your guests will enjoy a handmade cocktail underneath the amber glow of the market lights and overlooking the natural beauty of the surrounding forest.
select 2023 dates available
Welcoming reservations through 2026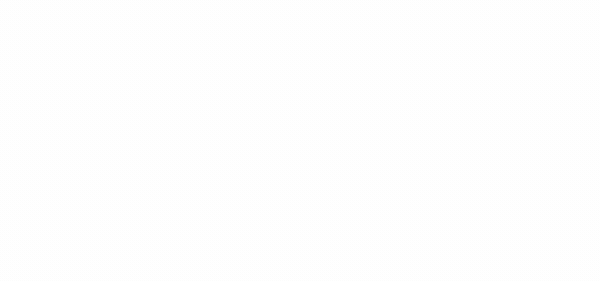 Contact Us
Weddings within reach.