E T H E R E A L  G A R D E N S
E T H E R E A L  G A R D E N S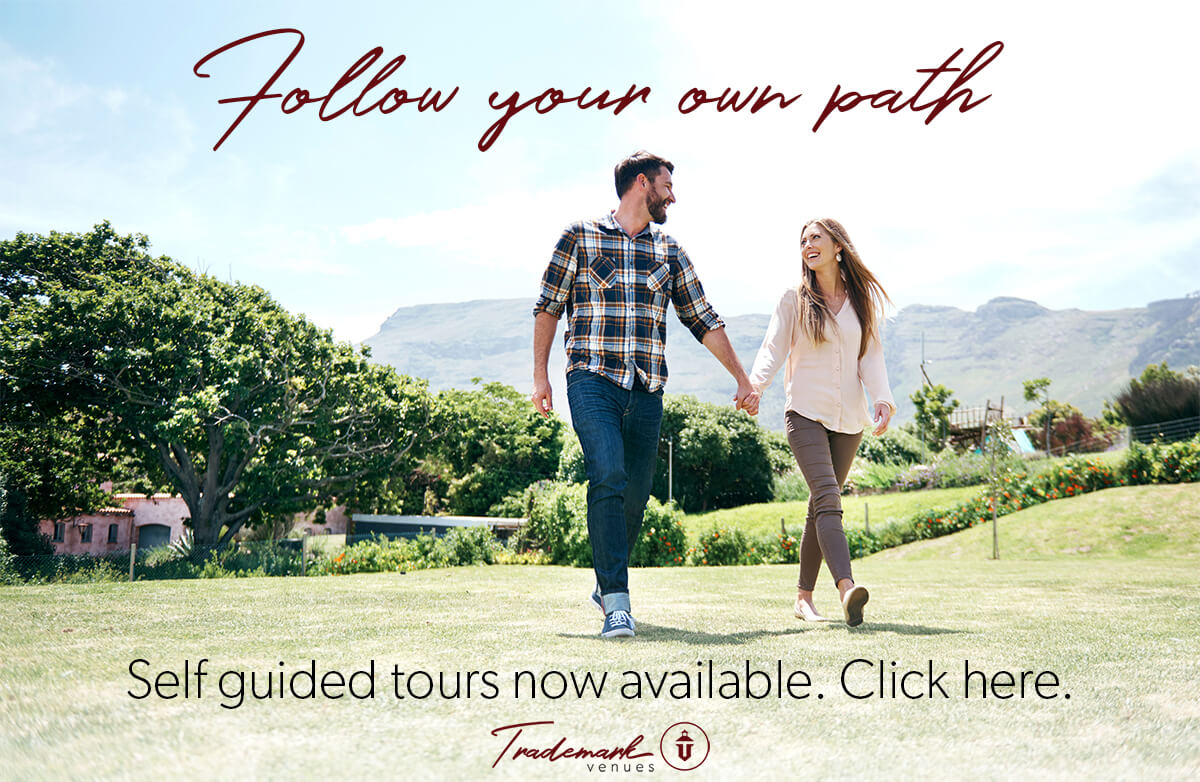 A GLIMPSE AT OUR VENUE
Set on 40 acres of edible gardens, surrounded by old growth orchards and 100 acres of organic herb and vegetable farms… An "out of the box" venue that is completely private and not just another golf course, winery, banquet hall or hotel. Here we are open to creative ideas and outside vendors such as florists, photographers, photo booths, food trucks and so much more.
Choose from multiple different ceremony sites for your perfect setting.
Orchard Barn
Perched high atop a gentle hillside this authentic redwood seed barn enjoys the fragrance of fruit blossoms and sweeping views of San Diego's rocky hilltops.
Passion Vine Greenhouse
Bent arched greenhouse smothered in passionfruit canopying over a shaded outdoor experience for you to enjoy. This is the first of its kind in Southern California. The unique microclimate offered in the lilac area makes this incredible dream a reality for your ceremony or reception.
Brick and Timber Chapel
Venture down the fragrant jasmine laden pathway arbor and there, nestled among giant pine trees you will discover a Chapel designed completely by using only brick & timber. Steeped in history, each brick was hand set by masons to create your private sanctuary. Giant open fir beam trusses Adorn the ceilings over head, subtle artistically designed crosses embellish opaque glass windows offering your guests a peek of the whistling pine forests that surround.
Starry Night Meadow
Abundant sky day view and then starry nights surround this wide open grass meadow, the perfect setting for a unique ceremony in the round or alfresco reception. Perfectly surrounded by over 100 acres of certified organic farm land singing song birds, butterflies & even quail call the meadow their home. The hillside gardens feature four seasons and the edible flora that surround each make the meadow a truly unique experience for all.
Ethereal Garden Pergola
Forged bent iron pergola in an open air setting with climbing vines.
Ethereal Open Air Pavillion
Set foot on the lush green grass that gives the pavilion canopy a natural ambience. Gentle breezes waft through chefs herb gardens of mint, basil, thyme & rosemary even the scent of edible French lavender. Imagine, elegant settings of table scapes on the grass in the shade of the peaked canopy all sides lifted wide open to a vanishing grass edge into the meadow below. Your guests are sure to be amazed as they have only seen this setting in celebrity magazines – now they are experiencing it.
Choose from multiple different ceremony sites for your perfect setting.
ADOBE CHAPEL
Enjoy a sense of intimacy and simplicity with our classic, rustic indoor location. This climate-controlled chapel features open beam ceilings, deconstructed polished floors, and hemlock cross-back farm chairs for your country-chic wedding.
Venue Timeline
11.5 hours on the private, edible gardens
• 3 hours in the Style Salon
• 2.5 hours in the Ivy Villa & Gentlemen's Distillery
• 5 hours for your celebration
• 1 hour available after grand exit
Ivy Villa
Upon entering your senses will engage in the sweetest embrace of this stylistically designed villa, blended in light and femininity.
The Distillery
Immerse yourself in this cultivated classic atmosphere. You will feel as though you discovered a hidden door and had to pry it open to peek inside. Upon your initial gaze you will be awestruck with the knowledge that you have entered a completely unexpected place.
CEREMONY & RECEPTION SEATING
Guest table options include round or banquet style seating with white full-length linen draped to the floor. Choose from farm style hemlock cross-back chairs or other options à la carte.
CUSTOM COLOR CLOTH NAPKINS
Choose from 38 perfect color cloth napkin choices to compliment your design theme and tablescape.
Elegant Candelabras & Décor
Choose from crystal candelabras, small & large bird cages, brass lanterns, small & large wood lanterns, glass votive holders, table number stands, or provide your own.
UNIQUE PROPS & FURNITURE FROM THE DECOR CATALOG
For additional pieces, shop from the one-of-a-kind Decor Catalog full of design items that you may rent à la carte in the edible gardens.
WEDDING PLANNING
Our proven team of wedding professionals will provide a superlative level of coordination and support to assist you through the wedding planning process, rehearsal, and day-of coordination.
PRIVATE EXECUTIVE CHEF
Our Executive Chef strives to bring your culinary vision to life, exercising many years of experience in high-end, high-volume catering and restaurant environments. You will receive the full benefit of the Chef's innovation and creativity.
CULINARY TASTING EVENT
You're invited to enjoy a culinary celebration where you can handcraft your custom menu and delight in Chef's savory pairings.
HANDCRAFTED MENU
Craft your menu by pairing two gourmet classic entrees, two accompaniments, and your choice of a flavorful variety of crisp leafy green salads. Served with fresh-baked artisan breads, and specialty butters.
FULL SERVICE CATERING PERSONNEL
Appropriately-attired catering personnel attends to your event to ensure a high level of service and attention to detail.
Smoked Cedar Lounge & Bar
Step into luxury amongst rows of fragrant French lavender. Ascend the cut stone steps and you will open the door to an experience that is unparalleled. To the left, your eyes will be drawn to a hand-carved cedar accentuated with wood inlays and custom lighting. Next, you will encounter an expansive cedar fireplace surrounded native stone hand-cut onsite. Enhancing your experience, open beam ceilings with custom lighting make it seem sun beams are shining through above you as unique chandeliers crafted from metal to resemble natural tree branches and with hundreds of cut crystal leaves gently sway above your head.
select 2022 dates available
Welcoming reservations through 2024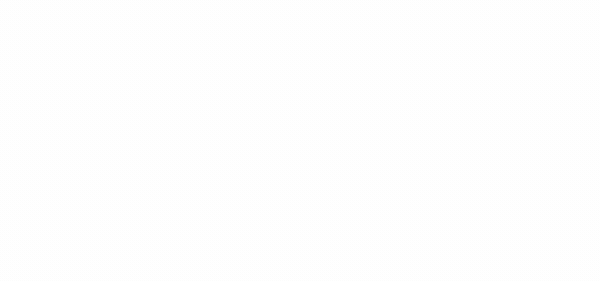 Contact Us
Weddings within reach.