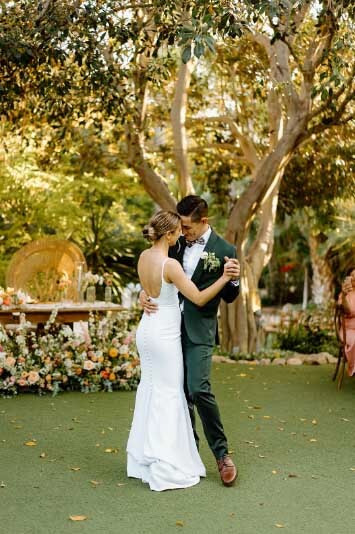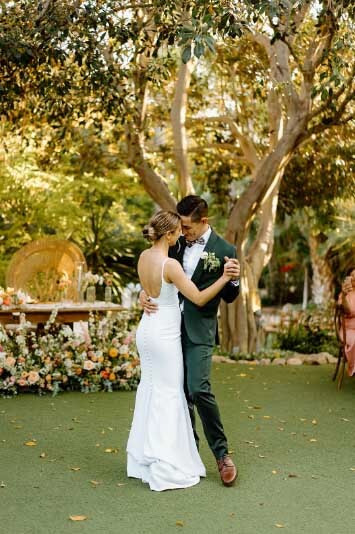 At Last! Dance Lessons
Get ready to impress your guests with an easy, yet fun first dance at your wedding! In this dance lesson, our experienced instructor will teach you the basics of the Foxtrot, a classic dance
that's
perfect for weddings.
You'll
learn the basic steps, timing, and techniques to master this elegant dance and create a personalized routine that suits your style and personality.
We'll
guide you every step of the way, so whether
you're
a beginner or an experienced dancer,
you'll
feel confident and comfortable on the dance floor. Join us and
let's
make your first dance a moment to remember!
Trademark Client privilege events reserve quickly. Space is not guaranteed. Reservations are required.
At Last! Dance Lessons 2/7/24