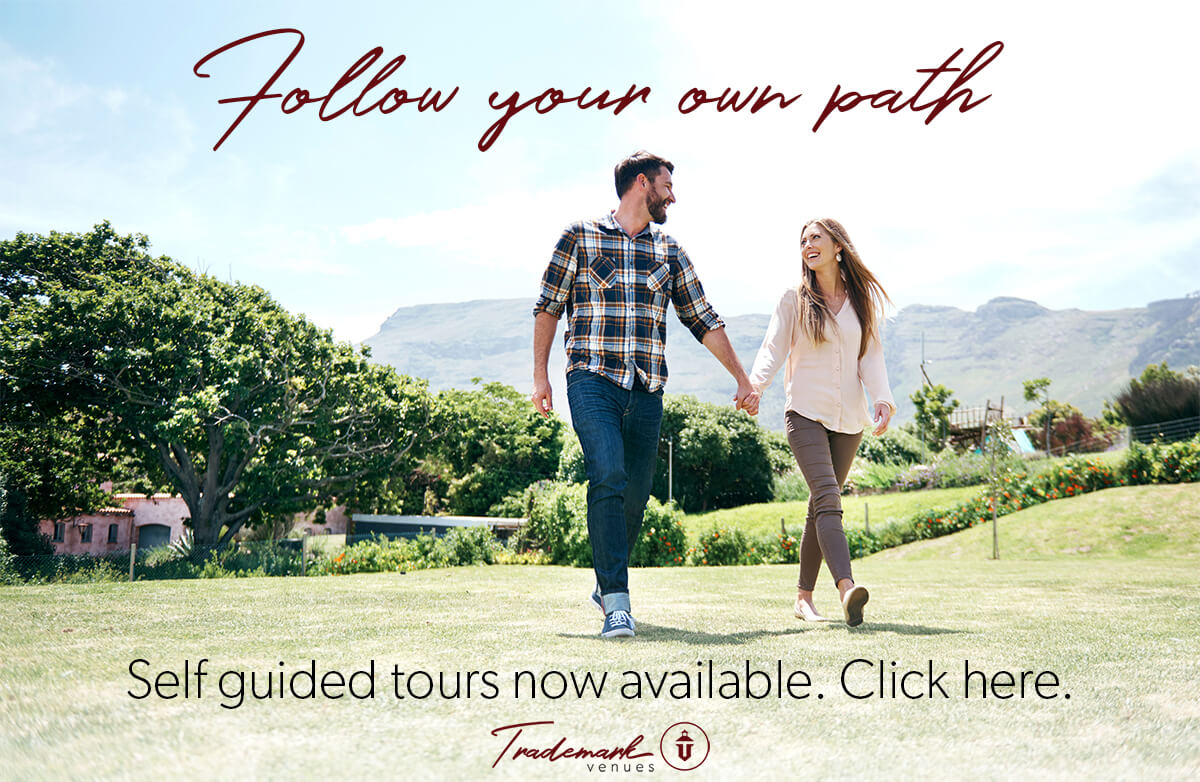 A GLIMPSE AT OUR VENUE
One of the most sought after waterfront private venues in Southern California, Cape House is a beautiful, landmark Cape Cod-style building that boasts elegant, old-world charm, stunning interiors and superb views of Oceanside Marina. This venue is stylishly designed with uninterrupted waterfront views across the glistening seascape and is host to one wedding per day.
Learn more about your seaside ceremony:
North cape terrace
Have your ceremony where the gardens meet the sea, encompassed in a twinkling garden landscape surrounded by water and tranquil sailboats passing by in the distance.
Choose from multiple different ceremony sites for your perfect setting.
ADOBE CHAPEL
Enjoy a sense of intimacy and simplicity with our classic, rustic indoor location. This climate-controlled chapel features open beam ceilings, deconstructed polished floors, and hemlock cross-back farm chairs for your country-chic wedding.
Venue Timeline
11.5 hours Ceremony in the private garden and reception in the Cape House
• 4.5 hours in the Wellerman Lounge & The Photo Loft
• 6 hours for your celebration
• 1 hour available after grand exit
The wellerman Lounge
Have your ceremony where the gardens meet the sea, encompassed in a twinkling garden landscape surrounded by water and tranquil sailboats passing by in the distance.
CEREMONY & RECEPTION SEATING
Guest table options include round or banquet style seating with white full-length linen draped to the floor. Choose from beach wood cross-back or Bali bamboo style chairs.
CUSTOM COLOR CLOTH NAPKINS
Choose from 38 perfect color cloth napkin choices to compliment your design theme and tablescape.
ELEGANT lanterns & Décor
Choose from pieces such as ratan and seagrass lanterns, carved wood candlesticks, woven table runners, brass and glass votive holders, table number or stands, or provide your own unique tablescape.
the bristol
This expansive space vaunts a soft, light color palette and modern, innovative design features. The grand three story red clay brick fireplace compliments the neutral and white tones reflecting from the sparkling waters of the marina; paneled walls and driftwood floors create a romantic canvas for your own vision.
UNIQUE PROPS & FURNITURE FROM THE DECOR CATALOG
For additional pieces, shop from the one-of-a-kind Decor Catalog full of design items that you may rent à la carte in the North Cape Terrace.
WEDDING PLANNING
Our proven team of wedding professionals will provide a superlative level of coordination and support to assist you through the wedding planning process, rehearsal, and day-of coordination.
PRIVATE EXECUTIVE CHEF
Our Executive Chef strives to bring your culinary vision to life, exercising many years of experience in high-end, high-volume catering and restaurant environments. You will receive the full benefit of the Chef's innovation and creativity.
CULINARY TASTING EVENT
You're invited to enjoy a culinary celebration where you can handcraft your custom menu and delight in Chef's savory pairings.
HANDCRAFTED MENU
Craft your menu by pairing two gourmet classic entrees, two accompaniments, and your choice of a flavorful variety of crisp leafy green salads. Served with fresh-baked artisan breads, and specialty butters.
FULL SERVICE CATERING PERSONNEL
Appropriately-attired catering personnel attends to your event to ensure a high level of service and attention to detail.
the zodiac BAR
Centrally located adjacent to The Bristol reception and dance floor space.
select 2022 dates available
Welcoming reservations through 2024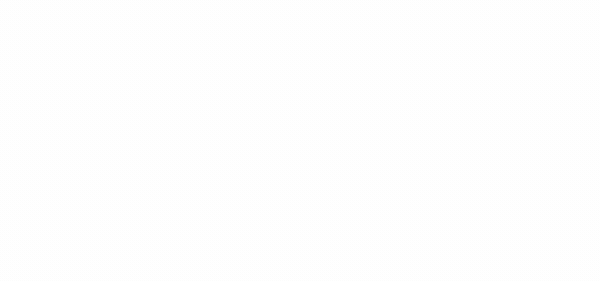 Contact Us
Weddings within reach.