VENUE TIMELINE
10.5 hours on the private, historic estate
4 hours in the bridal parlor and gentlemen's clubhouse
5.5 hours for your celebration
1 hour available for your grand exit
BRIDAL PARLOR
When you enter this grand, multi-story parlor, you will be awestruck by the 30 ft. cathedral ceilings, full length mirrors, eclectic blend of furnishings, and floor-to-ceiling windows that offer natural lighting perfect for photos. This impressive bridal suite accommodates even the largest bridal parties.
GENTLEMEN'S SPEAKEASY
This exclusive gentlemen's speakeasy is furnished with comfortable leather seating, handcrafted specialty light fixtures, and unique brass decorative elements. A second hidden entry door leads to a dimly-lit room with a sleek wooden bar. This private, clandestine space is specifically designed for your wedding party to enjoy, relax, and unwind.
HEART OF THE GARDEN RECEPTION
Experience the best of both worlds: celebrate under the shaded forest, veiled by billowing drapery, while surrounded by designer gardens filled with blooming florals, historic trees, and trickling fountains.
CEREMONY & RECEPTION SEATING
Guest table options include round or banquet style seating with white full-length linen draped to the floor and elegant white wood folding or fruitwood chivari chairs. These options are also available for your ceremony seating set in the shade of the historic gardens (or choose other chairs à la carte).
CUSTOM COLOR CLOTH NAPKINS
Choose from 38 perfect color cloth napkin choices to complement your design theme and table-scape. Other color fabric upgrades available to rent à la carte.
ELEGANT CANDELABRAS & CENTERPIECES
Choose from various candelabras, tall rustic candle holders, lily bowls, cylinder vases, shepherds hooks, glass votive holders, table number stands, artisan-inspired ivory candle cages, or provide your own.
UNIQUE PROPS & FURNITURE FROM THE DECOR CATALOG
For additional pieces, shop from the one-of-a-kind décor catalog full of design items that you may rent à la carte in the historic gardens.
WEDDING PLANNING
Our proven team of wedding professionals will provide a superlative level of coordination and support to assist you through the wedding planning process, rehearsal, and day-of coordination.
PRIVATE EXECUTIVE CHEF
Your award-winning chef celebrates three decades of exceptional culinary expertise. Former sous chef for the Hotel del Coronado and Ruth's Chris Steakhouse.
CULINARY TASTING EVENT
You're invited to enjoy a culinary celebration where you can handcraft your custom menu and delight in Chef's savory pairings.
HANDCRAFTED MENU
Craft your menu by pairing two gourmet classic entrees, two accompaniments, and your choice of a flavorful variety of crisp leafy green salads. Served with fresh-baked artisan breads, and specialty butters.
FULL SERVICE CATERING PERSONNEL
Appropriately-attired catering personnel attends to your event to ensure a high level of service and attention to detail.
TIMELESS EUROPEAN BAR
You have the freedom to craft the perfect bar menu to your taste. Select wines and beers from your favorite winery or brewery. Perfect for even the savviest connoisseur.
REFRESHMENT BAR
This open-air presentation of thirst-quenching refreshments and chilled beverages is sure to be eagerly enjoyed by your guests. Includes a light and refreshing lemonade, iced water, gourmet coffee, and a medley of flavored teas.
Welcoming reservations 2020 through 2023
select 2020 dates available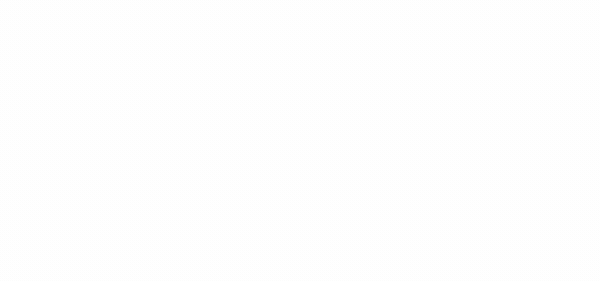 Contact Us
Weddings within reach.
Alcoholic beverages that are packaged by this establishment are open containers and may not be transported in a motor vehicle except in the vehicle's trunk; or, if there is no trunk, the container may be kept in some other area of the vehicle that is not normally occupied by the driver or passengers (which does not include a utility compartment or glove compartment (Vehicle Code Section 23225)). Further, such beverages may not be consumed in public or in any other area where open containers are prohibited by law.