Mission Statement
To leave our mark on our trade by creating experiences and exceeding expectations. Manifesting our clients vision through collaborative teamwork. Inspiring a culture grounded in ethics and service.
Core Behaviors
Trademark Venues' core behaviors are a set of values that define how we expect every member of the TMV team to behave on an every day basis. These behaviors also define us as an organization and individuals regardless of role. Everyone living these behaviors is what is necessary to ensure our individual and organizational success now and into the future.
Passion for Exceeding Expectations
Take individual responsibility by "going the extra mile"
Take initiative to drive improvement and root out shortfalls in service and efficiency
Focus on the details, no matter how large or small
Collaboration with Clients and Colleagues
Communicate professionally, respectfully, and directly with your colleagues
Actively listen to clients and colleagues
Embrace opportunities to positively impact others
Ethics without Compromise
Act with integrity and honesty
Commit to doing the right thing at all times
Act with compassion and respect for all
select 2023 dates available
Welcoming reservations through 2025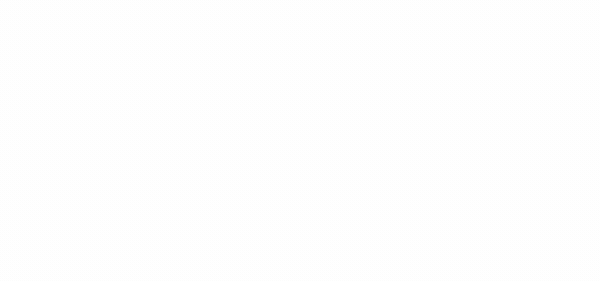 Contact Us
Weddings within reach.